State Parks
Photo © SD Tourism
Shadehill Recreation Area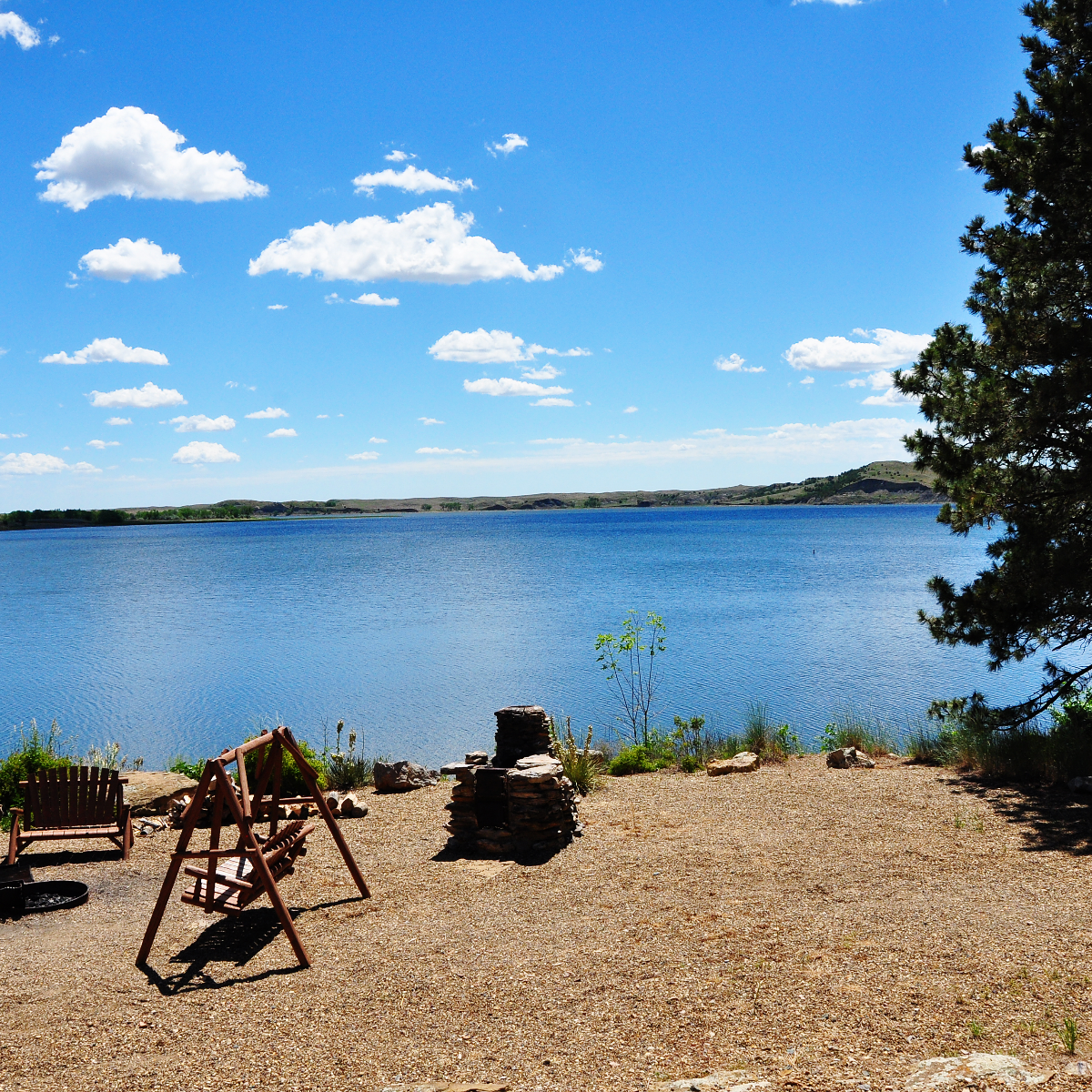 Nestled on the shores of Shadehill Reservoir, Shadehill Recreation Area offers opportunities to enjoy land- and water-based activities. The reservoir is one of western South Dakota's few large lakes. The dam, built in 1951 by the Bureau of Reclamation, creates more than 5,000 surface acres of water to enjoy.
Shadehill Lodge
The two-bedroom lodge at Shadehill Recreation Area ia a favorite for family retreats and hunting groups.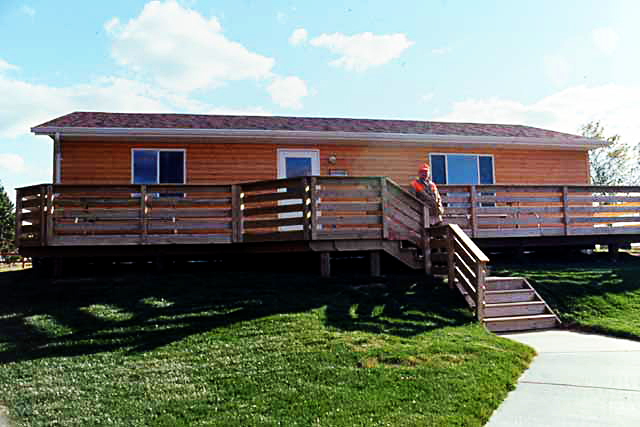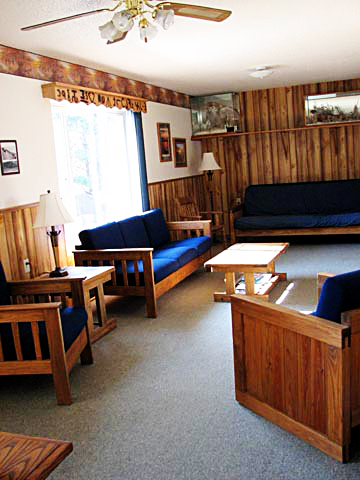 Reservations
Lodge is reservable one year in advance.
www.campsd.com
1.800.710.2267
About the Lodge
$205 per night; $10 for each person over 10 people
Camping fees apply to campers parked at the lodge, with a maximum of three campers allowed.
Two bedrooms
Sleeps up to 10 people
Furnished
Air conditioned and heated

Restrictions
Linens are not provided
No pets allowed inside
See More
Read More About This Park
Activities
Boating
Camping
Fishing
Historical interest
Horseback Riding
Horseshoes
Swimming
Volleyball
Show More
Fees
Daily: $6 per vehicle
Annual: $30 first vehicle | $15 for second vehicle | $65 transferable license
Campsites - electrical: $21 per night
Campsites - non-electrical: $17 per night
Cabins: $45 per night
Lodge: $205 per night
Show More
Park Specs
Open: Year-round
Park Size: 56 campsites with 7 cabins (each sleeps 4 people)
Directions:
12 miles south of Lemmon off SD Hwy 73
Nearest Town: Lemmon
Show More
Contact Info
Shadehill Recreation Area
19150 Summerville Road
Shadehill, SD 57638
605.374.5114
Email:
Shadehill@state.sd.us
Show More
Amenities
Beach
Boat Ramp
Campground
Camping cabins
Drinking water
Dump station
Electric campsites
Fish cleaning station
Flush toilets/showers
Lodge
Picnic Shelter
Playground
Vault toilets
Show More
ADA / Accessible
Camping Cabins
Camping Site
Lodge
Show More
GPS Coordinates
Latitude: 45.76114
Longitude: -102.2185

Show More