Volunteer
The mission of volunteers at the Outdoor Campus is to cultivate stewardship and safely connect people with the outdoors by supporting and leading educational opportunities.
General Volunteers
---
Opportunities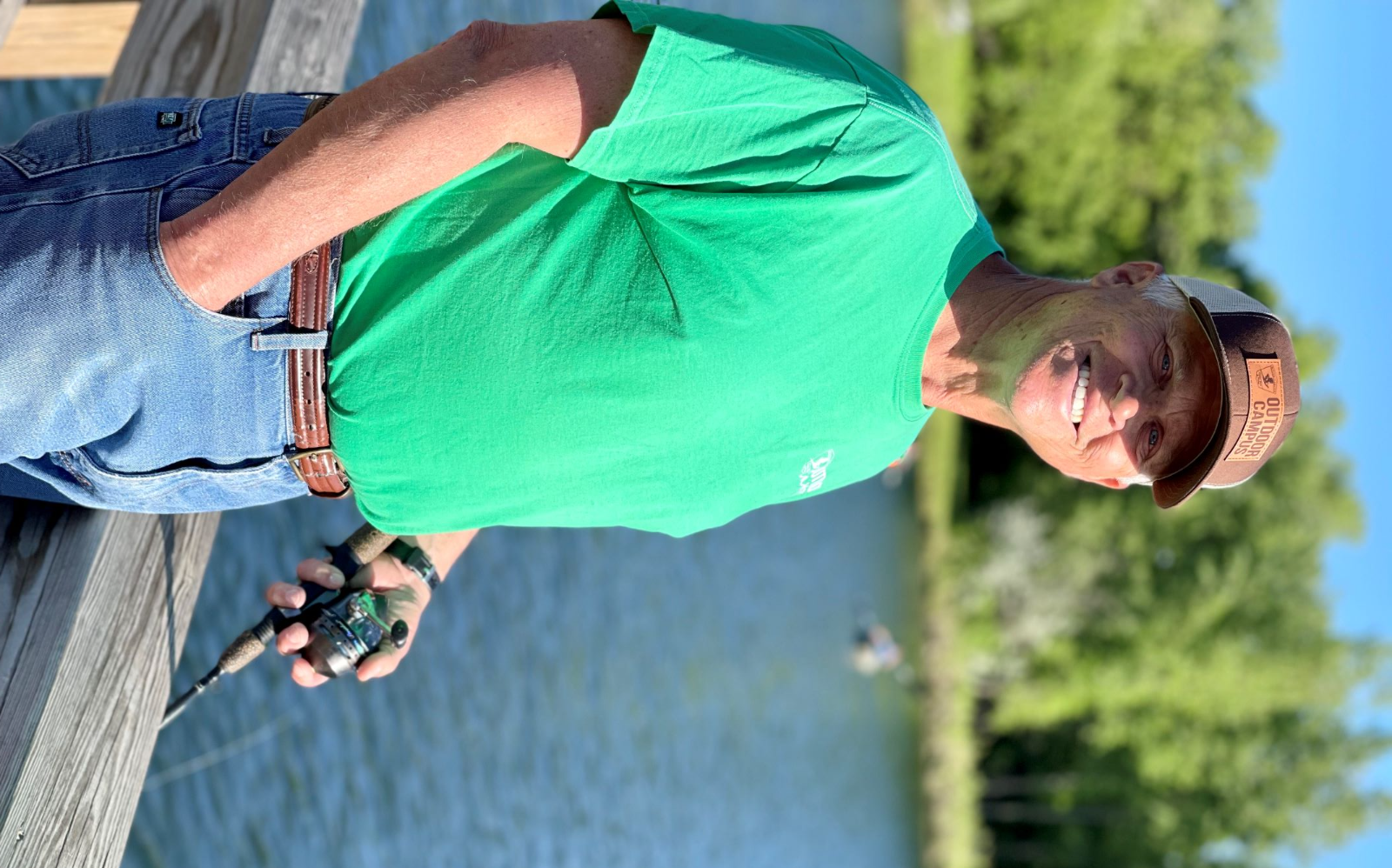 Gardening/Landscaping
Information desk (must be 18+)
Education Assistant
Qualifications
Must be 12 years of age or older
Submit a completed application form to the Volunteer Coordinator
Complete a volunteer interview and orientation
If 18 years or older, agree to and pass a criminal background check
Youth volunteers must commit to a minimum of 25 hours per year
Adult volunteers must commit to a minimum of 50 hours per year
Volunteer Mentor Program
---
The mission of the Volunteer Mentor program is to have passionate and knowledgeable volunteers help recruit and retain future generations of outdoor recreationists. Volunteer Mentors will help develop advocates for the outdoors in South Dakota by enhancing new participants' understanding, safety, skills, and opportunities in outdoor recreational activities.
Opportunities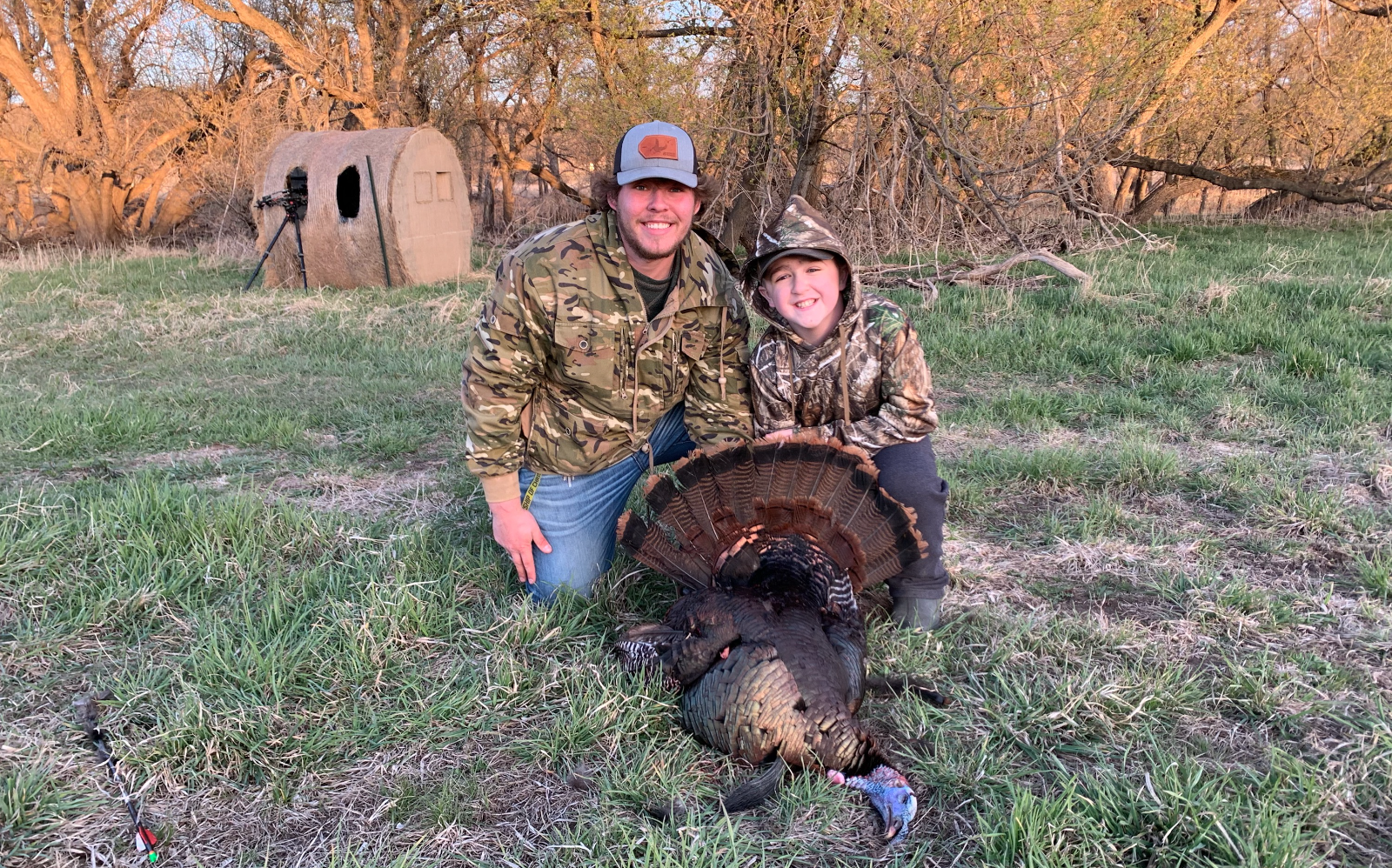 Volunteer Hunting/Shooting Mentor

Requirements

Be 18 years of age or older
Meet South Dakota residency status
Agree to and pass a background check
Hold a HuntSAFE card, or have a hunter education certification from another state
Have firm knowledge and background in hunting and shooting sports
Attend, participate in, and assist with Hunting 101 field days and classes as often as possible to build relationships with the mentees and GFP Education staff
Commit to at least one mentee per year. Committing to a mentee involves guiding the student throughout the whole process
Community Service
---
We have projects to offer to groups of volunteers such as scout groups, local high school groups, church groups, and youth groups etc.; however, we do not offer opportunities for court-sentenced community service.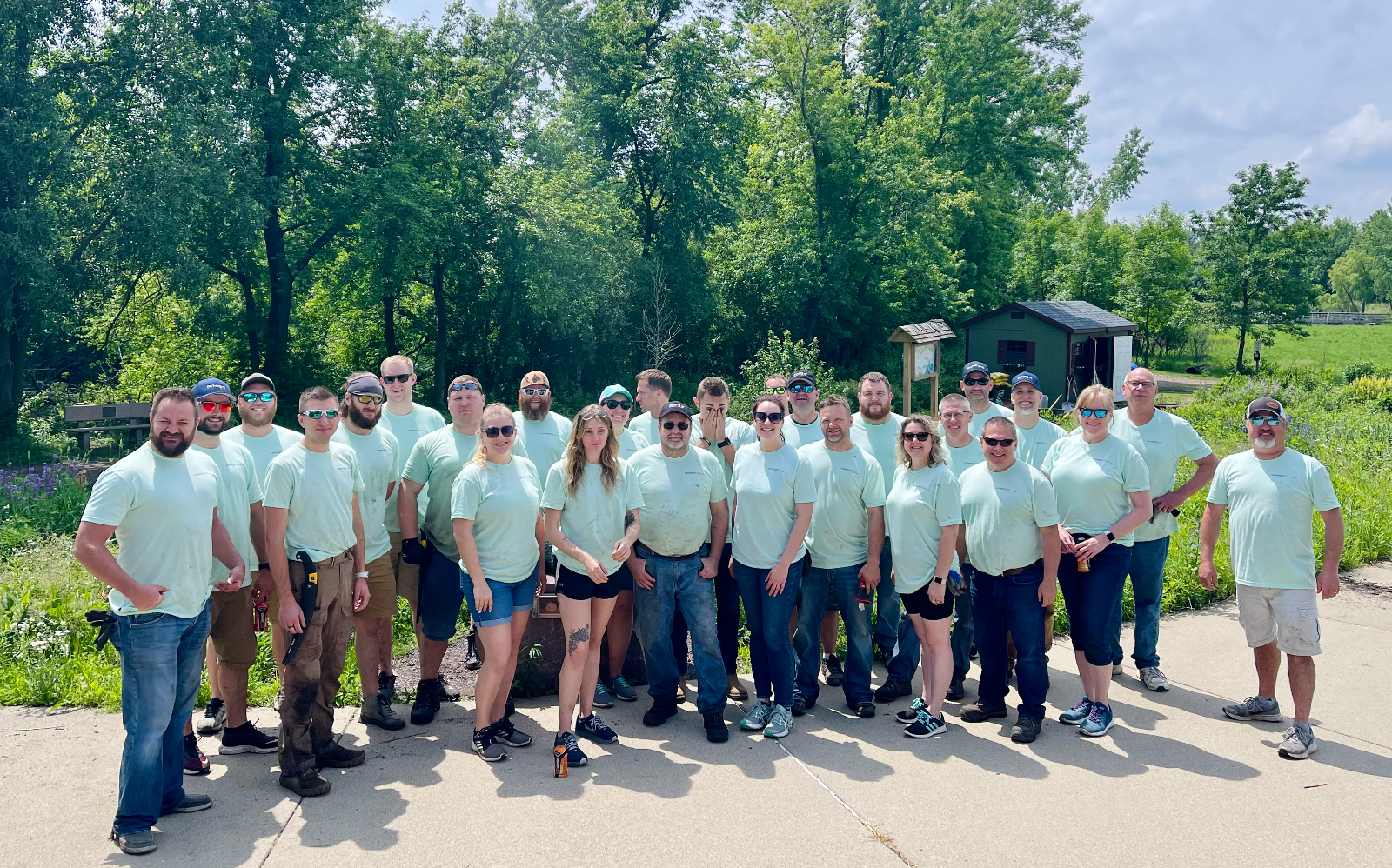 Volunteer Log In
---