State Parks
Photo © Sam Stukel
Big Stone Island Nature Area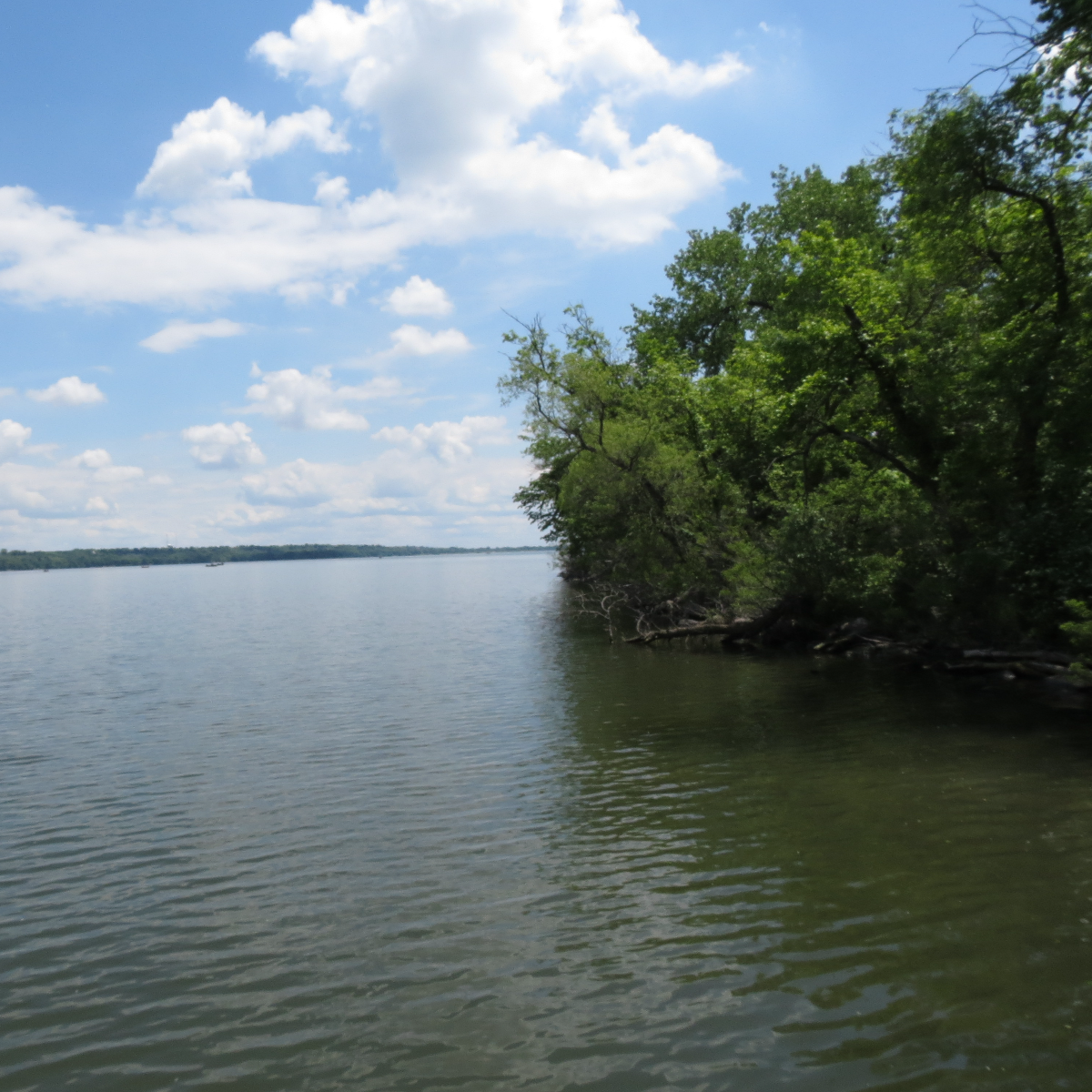 An 1823 expedition led by Major Stephan Long and geologist William Keating explored the Big Stone Lake region. Shortly after entering present-day South Dakota, they met an American Indian village on a rocky island (Big Island). This island is now the 100-acre nature area that is a natural refuge for a variety of wildlife, including songbirds, waterfowl and shore birds.
During the 1800s and early-1900s, resort hotels dotted the shore and excursion boats frequented the island's brothel. In an attempt to close the facility, irate women reportedly burned and sank a boat. In the 1940s, military aircraft practiced landing and take-off from a short runway on the island in preparation for war in the Pacific. Today, the area is accessible only by boat.
Read More About This Park
Activities
Birdwatching
Canoeing
Fishing
Hiking
Historical Interest
Kayaking
Snowshoeing
Show More
Fees
No entrance fee required.
Show More
Park Specs
Open: Open year-round. Accessible only by boat/canoe. No maintained trails or facilities.
Directions: 4 miles north of Big Stone City on SD Highway 109 to rearing Ponds Access Area
Show More
Amenities
Historical Site(s)
Shore Fishing Access
Show More
GPS Coordinates
Latitude: 45.34723
Longitude: -96.48795


GPS Coordinates
Latitude: 4520.679
Longitude: 9629.086

Show More