Gov. Daugaard Appoints Jon Locken to GFP Commission
April 18, 2018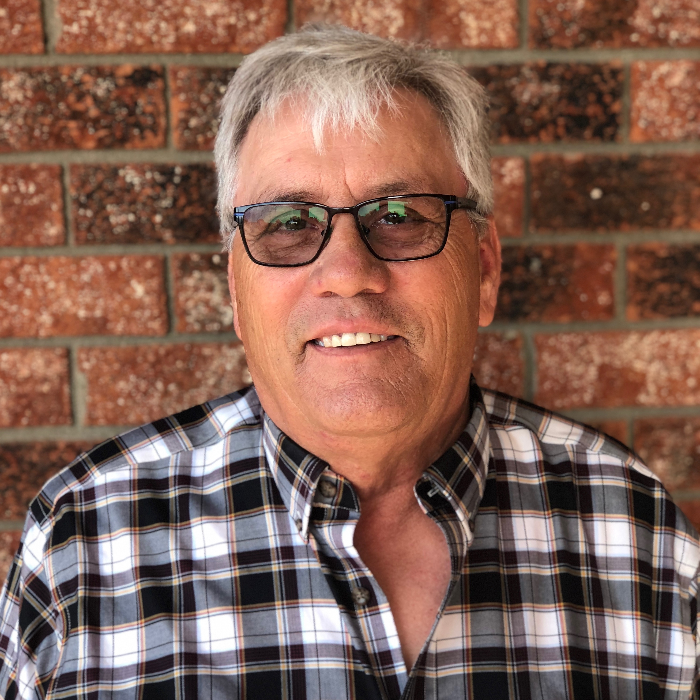 PIERRE, S.D. - Today Gov. Dennis Daugaard appointed Jon Locken of rural Bath to serve on the South Dakota Game, Fish and Parks (GFP) Commission.
"I am very excited and honored to be appointed to the GFP Commission," stated Locken. "There are some very critical issues facing the natural resources and outdoor recreational opportunities of our state's future and
I look forward to addressing them in a manner that generates an open
and public process. As a lifelong South Dakotan, landowner and sportsman, conserving our state's outdoor heritage for current and future generations is a top priority for me."
From 1995-2008, Locken served as a board member on the Golden Growers Cooperative out of Wahpeton, ND, where he was involved from the beginning and chartered a path to grow its membership to over 2,100 members. From 1998-2007, he also served as a board member and part owner of First State Bank, a full service bank out of LaMoure, ND. Currently, he serves as a board member and part owner of Green Iron Equipment with six John Deere dealerships in northeast South Dakota and southeast North Dakota. He has served in this role since 2014.
Jon Locken is a fourth generation farmer; living on the farm where he was raised and farming with his two sons, Joe and Grant. He has been married to his wife, Dana, for 37 years. Their two daughters, also reside in South Dakota; Mary in Aberdeen and Carrie in Rapid City. Locken enjoys deer and pheasant hunting.
Locken replaces Paul Dennert on the Commission. His term will expire in 2022.
The GFP Commission serves as the advocate and liaison between the South Dakota Game, Fish and Parks and its stakeholders – the people of South Dakota. The Commission consists of eight members, appointed by the Governor for four year terms. For more information on the Commission, visit https://gfp.sd.gov/commission/information/.
-GFP-
View All News