Fort Sisseton Festival Vendor Applications Available
January 29, 2018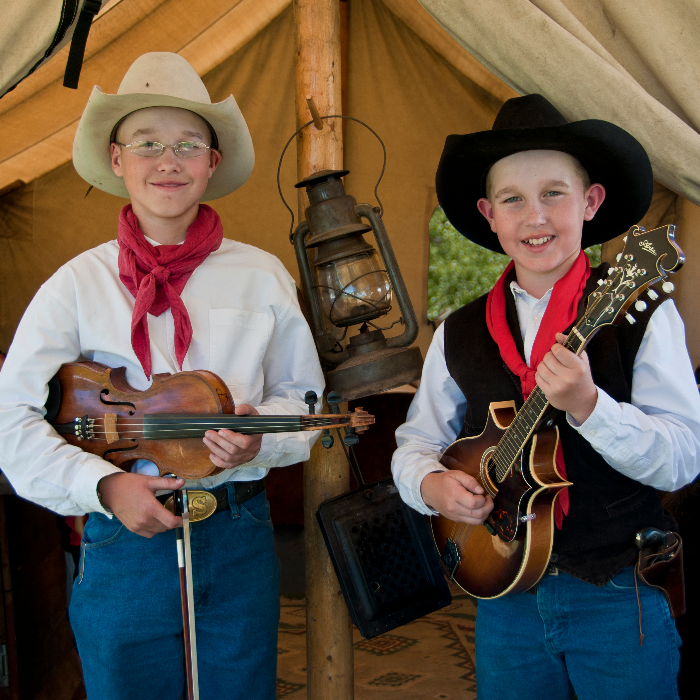 Photo by SD Tourism
PIERRE, S.D. - Vendors interested in having a booth at the 2018 Fort Sisseton Historical Festival have until March 14 to submit an application. Applications are available for vendors of concessions and rendezvous. There will not be an arts and crafts show. The annual festival is scheduled for June 1, 2 and 3, 2018.
Food vendors are given the option of a full-menu major food booth or a one menu item specialty food booth. Booths are outdoor spaces.
For those who sell and make authentic historical items, the V. M. Starr Rendezvous at the Fort Sisseton Festival provides a unique marketplace for goods. Vendors or traders in the rendezvous camp are required to keep the historical theme by limiting merchandise sold and displayed to only historically appropriate items. Other items, such as clothing, lodges, display racks and cooking fires must also be period correct, reminiscent of an 1840s Plains rendezvous.
Booths are open from 9 a.m. to 6 p.m. CDT on Saturday, and from 9 a.m. to 4 p.m. CDT on Sunday. Additional hours are at the vendor's discretion.
For more information about hours or set-up and take-down times at the Fort Sisseton Historical Festival or for a vendor application, please contact Fort Sisseton Historic State Park at 605.448.5474, email fortsisseton@state.sd.us or visit gfp.sd.gov.
-GFP-
View All News