State Parks
Photo © SDTourism
Newton Hills State Park
Newton Hills Lodge
The Newton Hills Lodge was built in 1915. For 90 years, it served as the historic caretaker's home in Canton, SD, and played an important role in serving the healthcare needs of a variety of patients. In the early years, it served as the superintendent's home for the controversial Indian asylum. In later years, it housed the caretakers for the Canton-Inwood hospital. Until 2005, its purpose was healthcare related.

Reservations
Lodge is reservable up to one year in advance.


About the Lodge
$280 per night; $10 for each person over 12 people.
Sleeps up to 12 people
4 bedrooms
2 bathrooms
Check-in time 4 p.m.; Check-out time 11 a.m.
Air conditioned and heated
Furnished kitchen with cookware, place settings, and common utensils
General cleaning supplies for kitchen and bathrooms
Toilet paper
Trash can liners
Restrictions
Bedding/towels are not provided
No pets or smoking allowed inside
2 night minimum stay.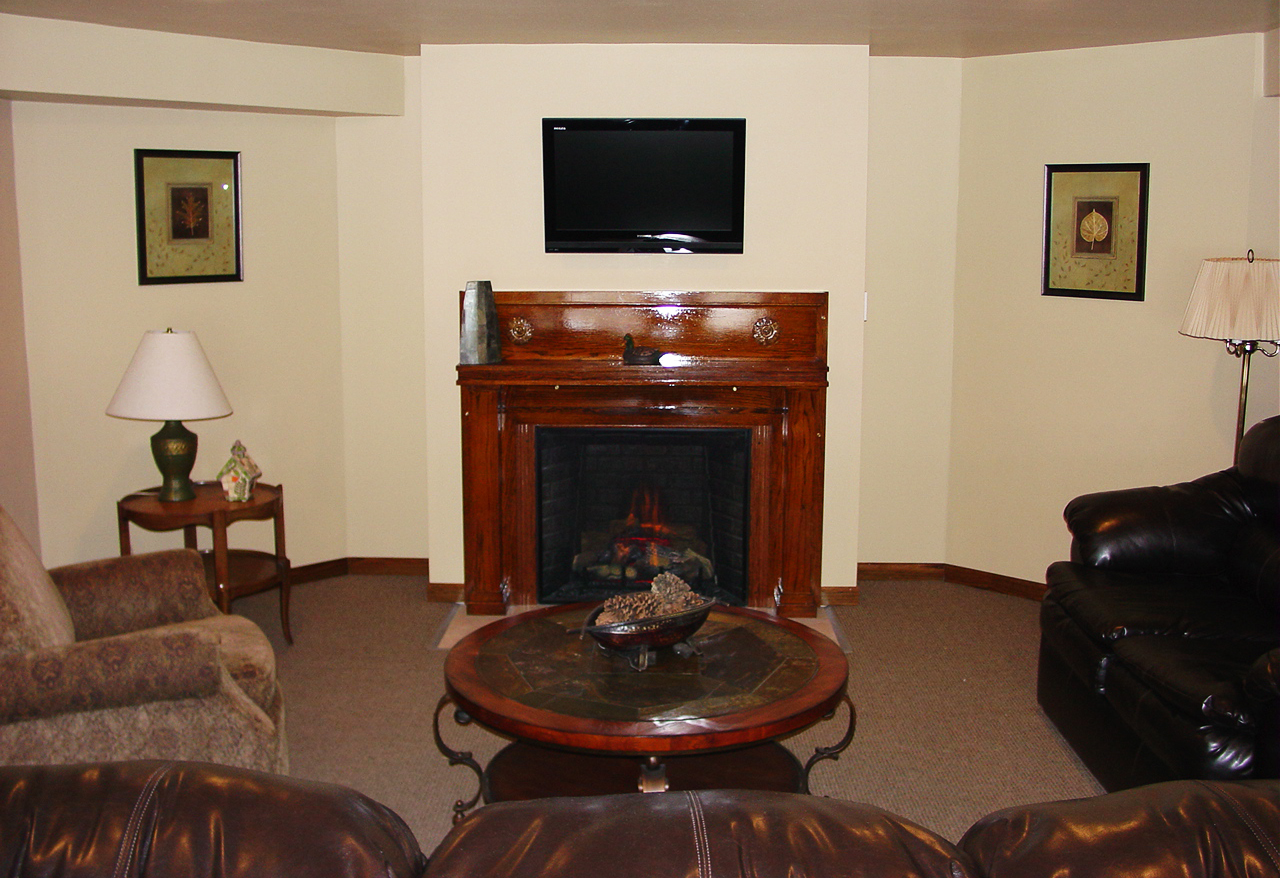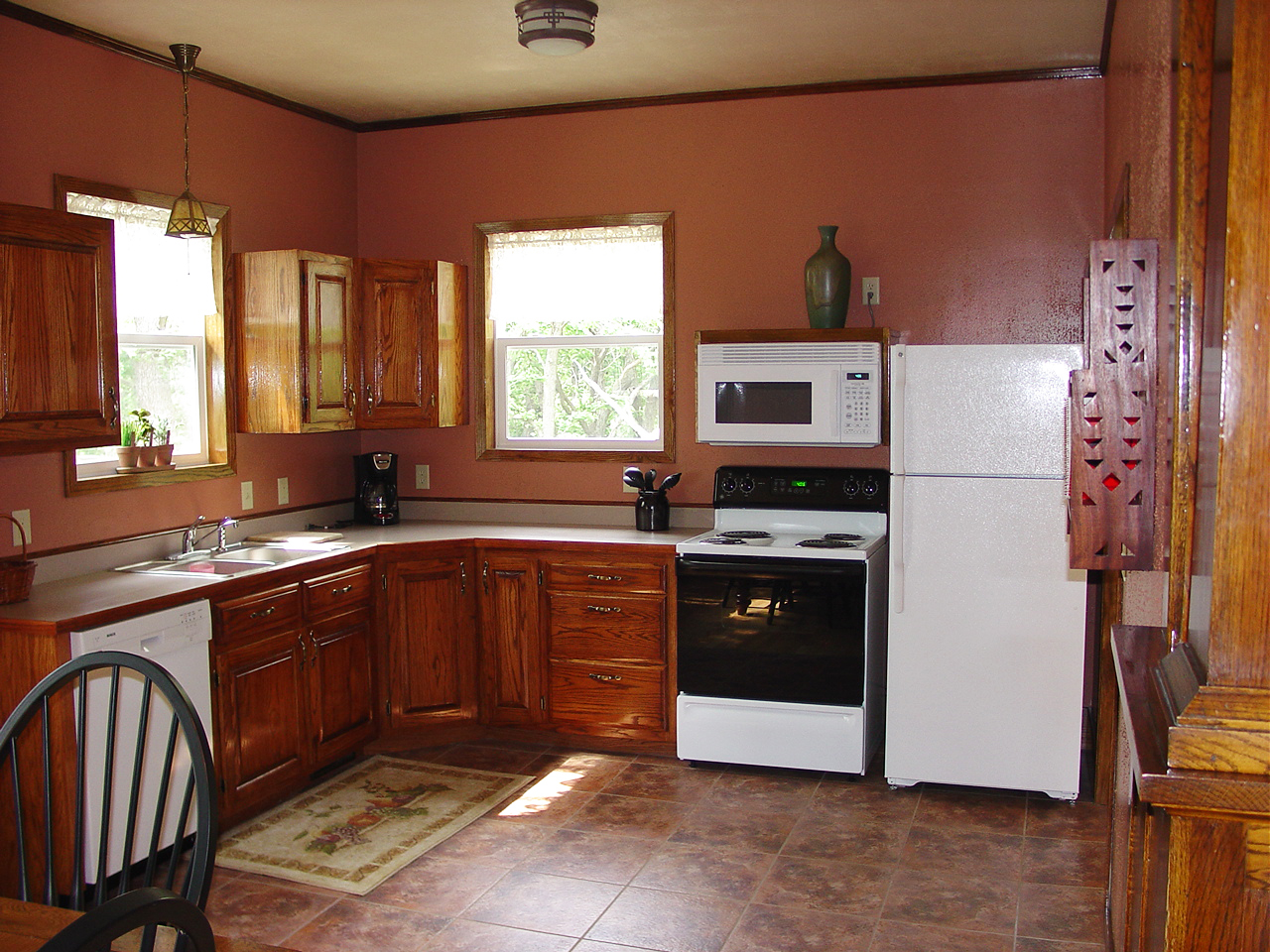 Return to Newton Hills State Park