Outdoor Campus West to Host Great Plains Trail Presentation
July 25, 2018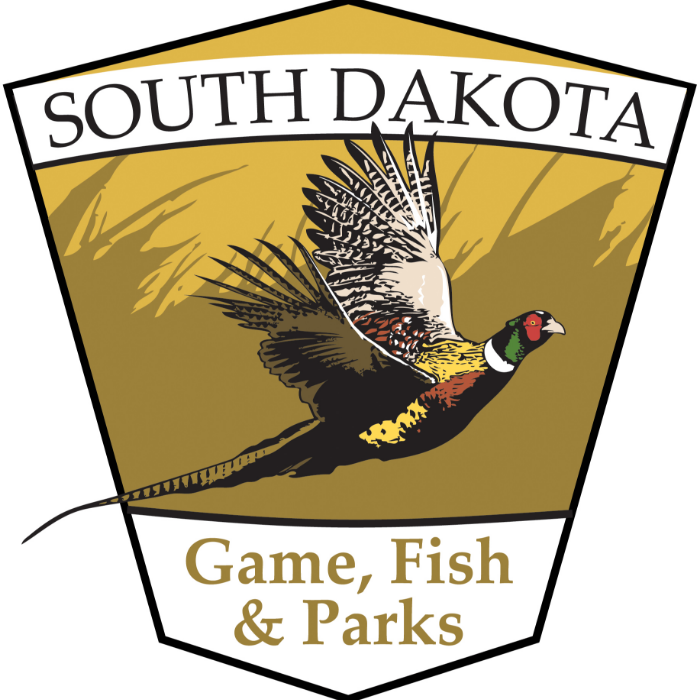 RAPID CITY, S.D. – The Outdoor Campus West will host Luke "Strider" Jordan and his presentation, "Thru-Hiking the Great Plains Trail," on Aug. 2 at 6 p.m. MDT.
The 50 minute presentation will feature highlights of his journey, including the 200+ mile Black Hills portion.
"Strider's program is the story about a hiker's journey over the newly established Great Plains Trail," said The Outdoor Campus West director, Chad Tussing. "It's a story of adventure and discovery on the first-ever thru-hike of this newly established resource."
Follow along as Strider traverses this trail from the desert of west Texas to the Canadian Border, in an attempt to raise awareness and generate support of this resource, highlighting the history and scenery of the Great Plains.
The event is open to the public and free of charge.
For more information, contact The Outdoor Campus West at 605.394.2310 or TOCWest@state.sd.us.
-GFP-
View All News