Labor Day Camping Reservations in State Parks Open Soon
May 29, 2018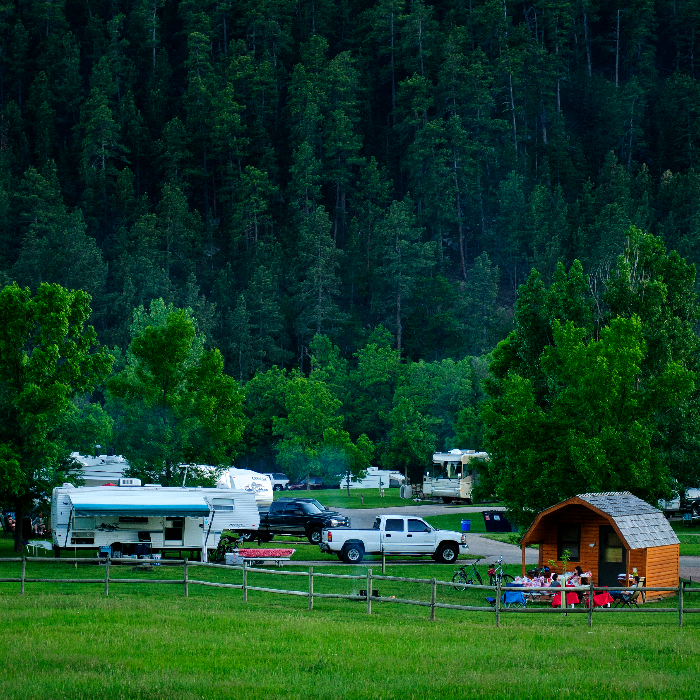 Photo by SD Tourism
PIERRE, S.D. – This weekend, the South Dakota State Parks are opening up camping reservations for Labor Day weekend.
Reservations for a Friday, Aug. 31, arrival open on June 2 at 7 a.m. CDT. Labor Day is one of the most popular camping weekends of the year, and spots fill up quickly.
To reserve your spot, visit campsd.com. Reservations open at 7 a.m. CDT, 90 days prior to arrival. Thereafter, reservations can be made 24 hours a day.
Camping fees are paid at the time a reservation is made, and a park entrance license is required in addition to camping fees.
Custer State Park is currently accepting reservations for all campsites. Group lodges at South Dakota state parks statewide are also accepting reservations at this time.
For more detailed information on making reservations or to view the 90-day window calendar, visit gfp.sd.gov.
-GFP-
View All News