GFP Commission Reviews Archery Season Dates
May 7, 2018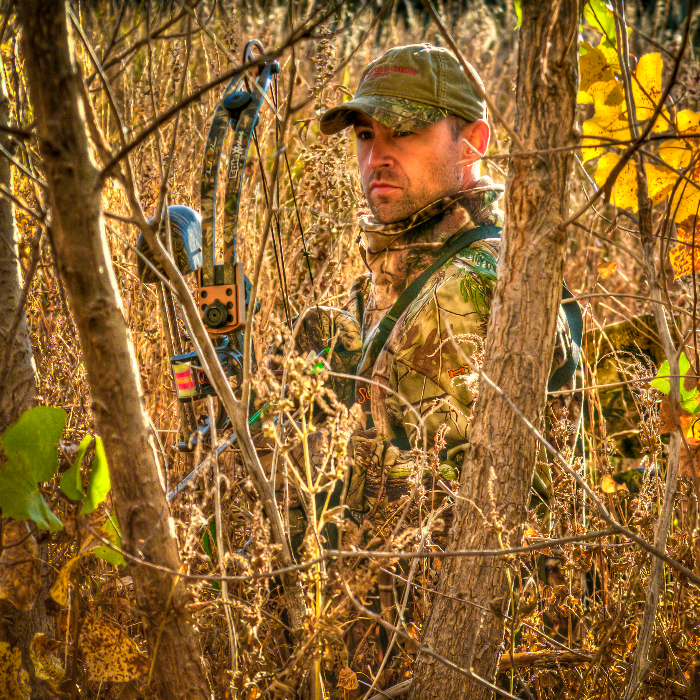 Photo by SD Tourism
PIERRE, S.D. – The South Dakota Game, Fish and Park (GFP) Commission is currently reviewing the season start date of the archery deer hunting season.
During the draft of the statewide deer management plan, this topic was brought forward for consideration. The GFP Commission discussed alternative dates and propose to move forward with a start date of Sept. 1 for consideration and conclude Jan. 1. The current statewide archery deer season begins on the fourth Saturday of September.

The GFP Commission will consider the adoption of this proposal on June 7 in Aberdeen. To comment in person, the public hearing will be held June 7 in Aberdeen at 2 p.m. CDT. Individuals can also provide written comments on proposals by sending them to 523 E. Capitol Ave., Pierre, SD 57501, or online at https://gfp.sd.gov/forms/positions/. To be included in the public record and to be considered by the Commission, comments must include a full name and city of residence and meet the submission deadline of 72 hours before the public hearing (not including the day of the public hearing).
View All News