GFP Commission Finalizes Archery, Muzzleloader and Youth Deer Seasons
May 7, 2018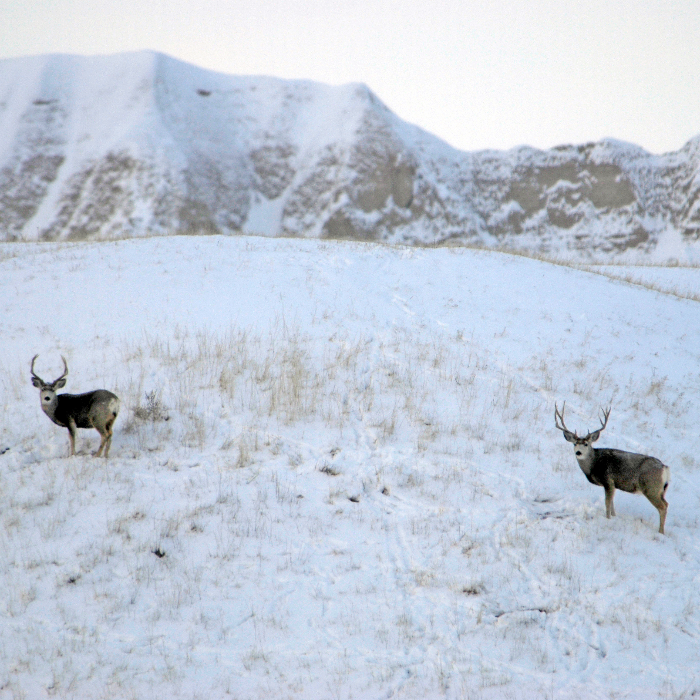 PIERRE, S.D. – The South Dakota Game, Fish and Parks (GFP) Commission finalized the archery, muzzleloader and youth deer hunting seasons at their May meeting in Custer State Park.
The muzzleloader deer hunting season will run from Dec. 1, 2018 – Jan. 1, 2019, for both any deer and antlerless whitetail deer licenses.
Black Hills archery deer hunters will now be required to obtain and possess a free access permit. Access permits for the Black Hills will be issued on an unlimited basis.
The archery deer hunting season will begin Sept. 22, 2018 and end on Jan. 1, 2019.
The youth deer season will begin Sept. 8, 2018 and end on Jan. 1, 2019.
Sand Lake National Wildlife Refuge, Lacreek National Wildlife Refuge, Waubay National Wildlife Refuge, and Waubay State Lake State Game Refuge archery seasons also end Jan. 1.
View All News