2018 West River Deer Season Set and Depredation Permits
May 7, 2018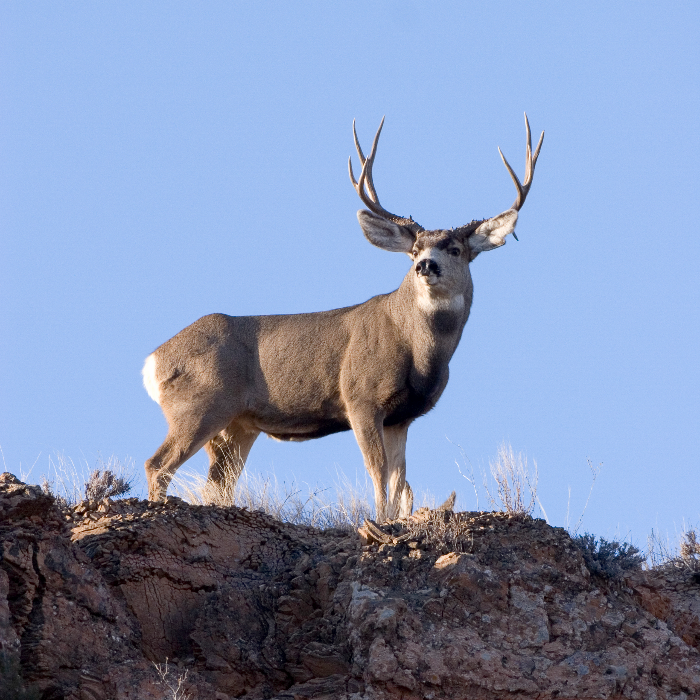 Photo by Dean Pearson
PIERRE, S.D. - The South Dakota Game, Fish and Parks (GFP) Commission finalized the 2018 West River deer hunting season to run from Nov. 10-25. The antlerless-only deer hunting dates will run Dec. 8-16. Season dates for Unit 30A in Gregory County will be Nov. 3-6 and Nov. 19-25.
The Commission also gave the department authority to issue depredation licenses for big game, should conditions warrant; to now begin Aug. 15 and running through March 31 (excluding elk).
The Commission modified the dates that the pool of hunters is valid from Dec. 1 to the following Dec. 31 for all species and eliminated the $20 fee for elk depredation permits.
-GFP-
View All News