2018 East River Deer Hunting Season Set
May 7, 2018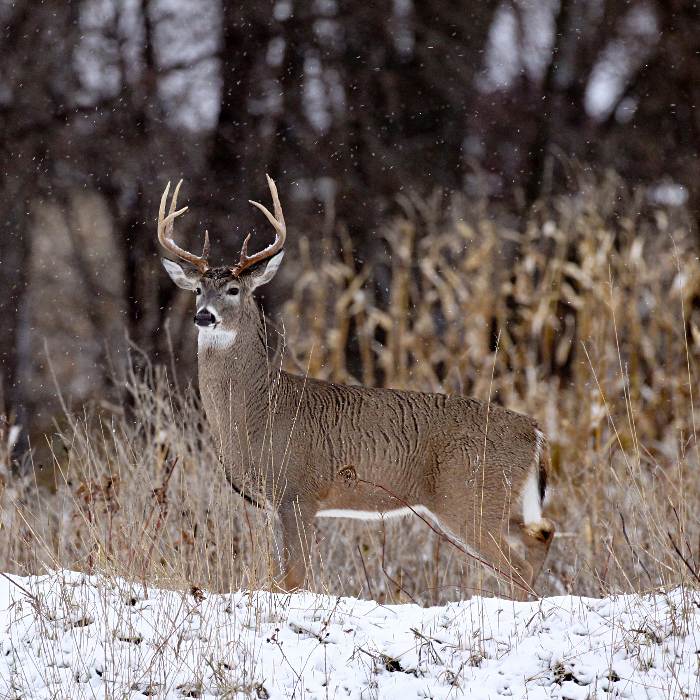 Photo by Dean Pearson
PIERRE, S.D. – The South Dakota Game, Fish and Parks (GFP) Commission finalized the 2018 East River deer hunting season to run from Nov. 17-Dec. 2. The antlerless-only deer hunting dates will run Dec. 8-16.
There will be 21,075 one-tag licenses and 5,250 two-tag licenses available for the 2018 hunting season.
The Commission rescinded last month's proposal regarding the establishment of a Limited Access Unit (Unit 59L) in Hughes and Sully counties north of Oahe Dam in Hughes County and west of SD Highway 1804 to Bush's Landing in Sully County. The current unit boundaries for Sully and Hughes Counties and license allocations will remain unchanged.
-GFP-
View All News