Black Hills Mountain Lion Hunting Season Ends
April 3, 2018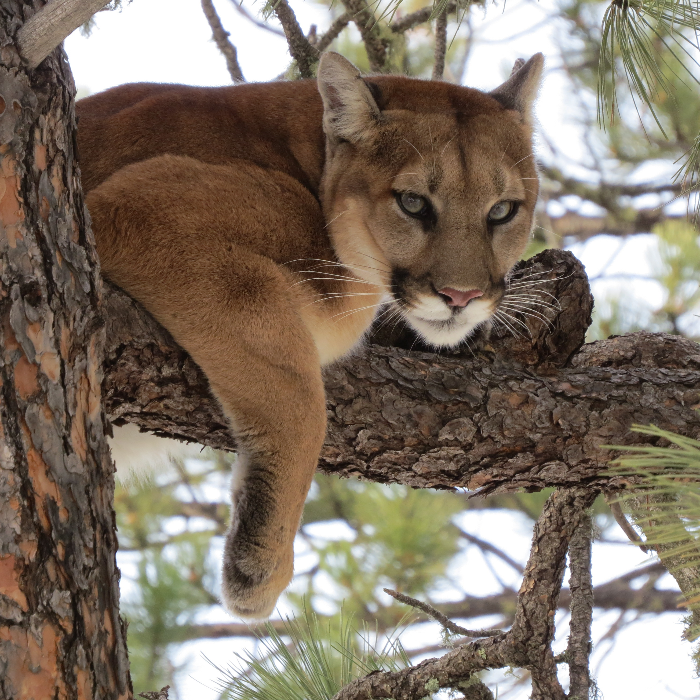 Photo by Emily Mitchell
PIERRE, S.D. – The Black Hills mountain lion hunting season officially closed on March 31, 2018. The harvest limit for the Black Hills season was 60 total mountain lions or 40 female mountain lions.
This year, hunters harvested a total of 31 mountain lions; 19 of those were female.
The season remains open for areas outside the Black Hills Fire Protection District year round.
For more information on South Dakota's mountain lion hunting season, visit: gfp.sd.gov/mountain-lion.
-GFP-
View All News