South Dakota Snowmobile Season Ends Saturday
March 27, 2018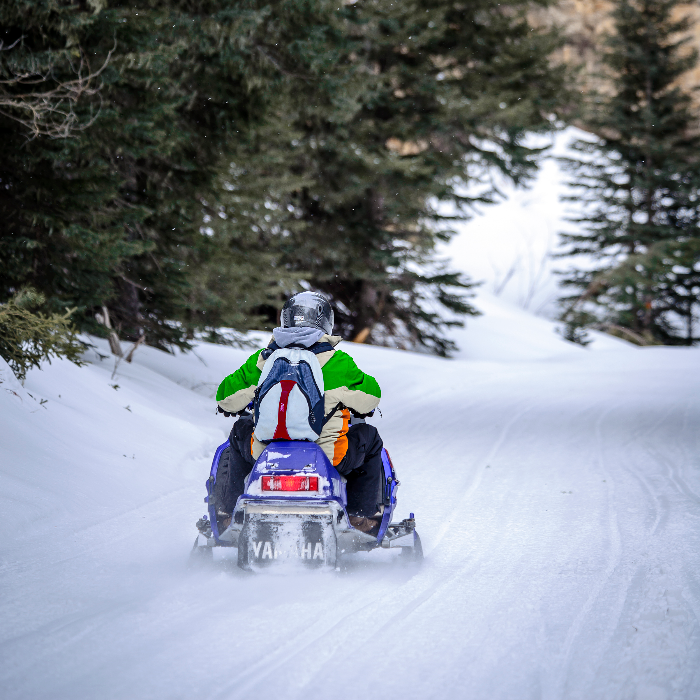 Photo by SD Tourism
PIERRE, S.D. – March 31 marks the official end of snowmobile season in South Dakota. The season saw good trail conditions in the Black Hills, but short-lived snows late in the season East River.
"The Black Hills trails really got going in February, and we had frequent snows and great trail conditions through March," said snowmobile trails coordinator, Ryan Raynor. "Unfortunately, East River trails saw little snow, and when the snow did come, it didn't last."
Starting April 1, crews will remove signs and facilities. At that time, snowmobiling is allowed on U.S. Forest Service property only. Snowmobilers should have a current forest service map and avoid riding on the state Black Hills trails system or private property.
The snowmobile trails in South Dakota are open from Dec. 15-March 31 each year.
-GFP-
View All News