GFP Commission Creates No Wake Zones at Shadehill and West Bend
March 2, 2018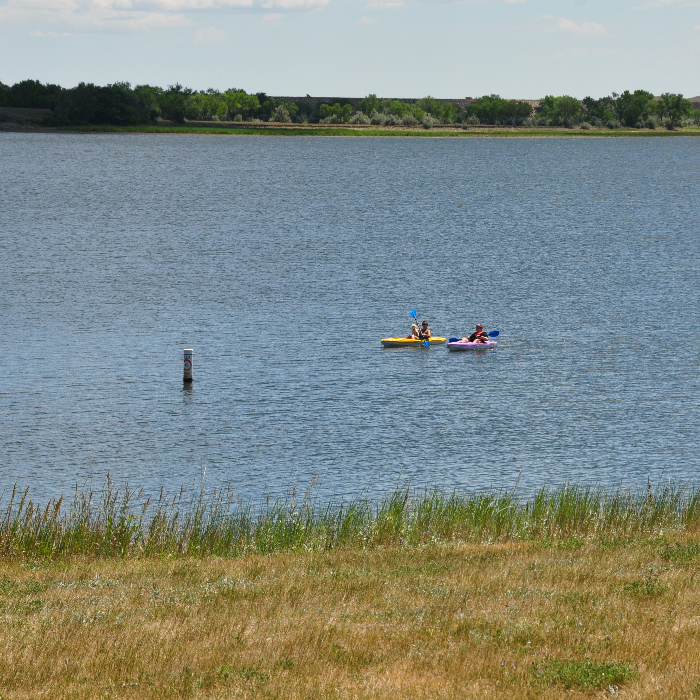 PIERRE, S.D. – The South Dakota Game, Fish and Parks (GFP) Commission established two "no wake zones" on Shadehill Reservoir in Perkins county and West Bend Recreation Area in Hughes county.
The area on Shadehill Reservoir will contain the waters beginning approximately 600 feet east of the West boat ramp and extending from the north shoreline to the south shoreline encompassing the bay where the West boat ramp is located.
The West Bend no wake zone will include the waterfront beginning on the southeast corner of the boat ramp parking lot and run approximately 380 yards in a southeasterly direction upstream to camping cabins #3.
-GFP-
View All News