Additional Bighorn Sheep Hunting Unit
March 2, 2018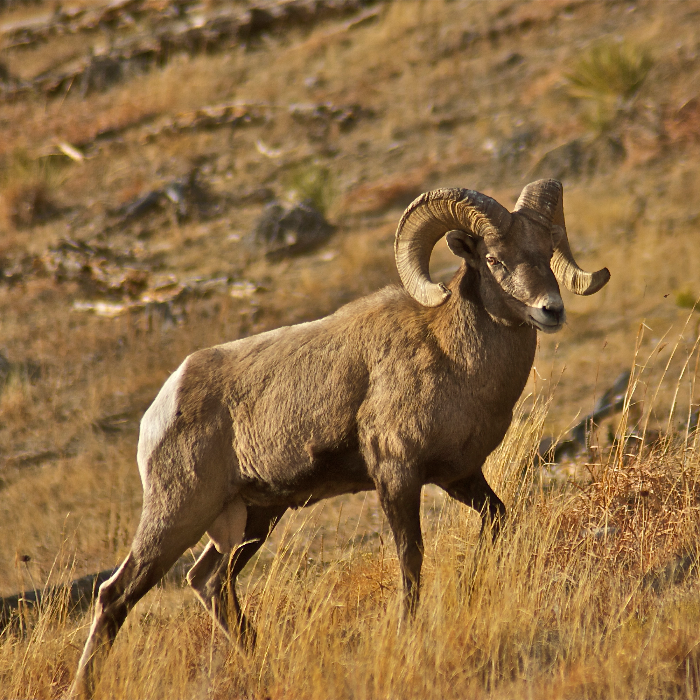 Photo by Luke Meduna
PIERRE, S.D. – The South Dakota Game, Fish and Parks (GFP) Commission voted to create a new hunting unit for bighorn sheep.
The unit will be the portion of Pennington county east of the Cheyenne River and the portion of Jackson county north of the White River, excluding Badlands National Park.
The GFP Commission allocated one license for the new unit.
The season runs from Sept. 1 to Dec. 31 for both 2018 and 2019.
-GFP-
View All News