GFP Commission Finalizes Duck Hunting Season
January 12, 2018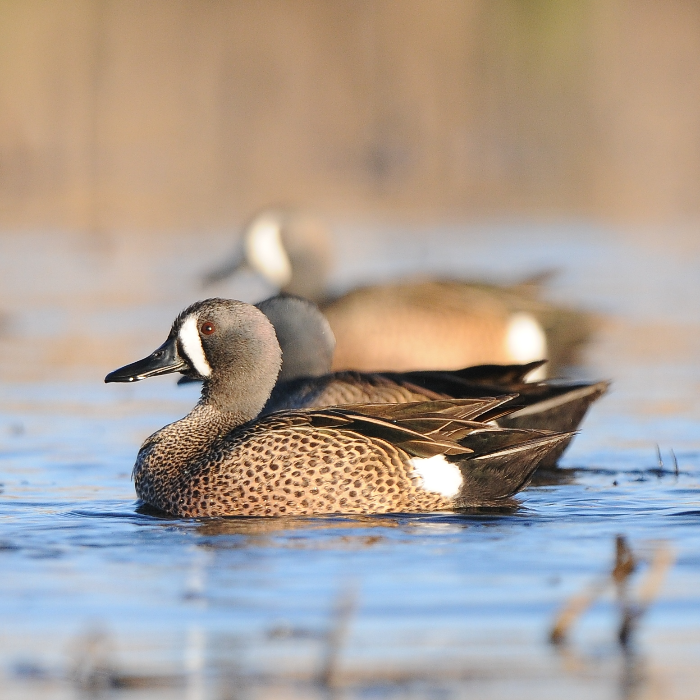 Photo by Jim Thompson Jr.
PIERRE, S.D. – The South Dakota Game, Fish and Parks (GFP) Commission adjusted the season dates of the Low Plains South duck hunting zone for the 2018 hunting season; the start date was changed to the fourth Saturday of October from the second Saturday of October.
The GFP Commission also increased the daily bag limit of pintails from one to two.
2018 duck hunting season dates are:
High Plains Zone: Oct. 13, 2018 – Jan. 17, 2019
Low Plains North and Low Plains Middle Zone: Sept. 29 – Dec. 11, 2018
Low Plains South Zone: Oct. 27, 2018 – Jan. 8, 2019
-GFP-
View All News